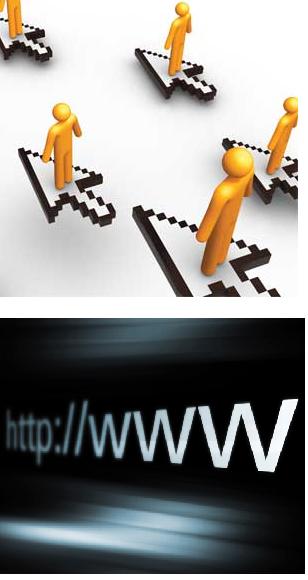 Links and Auto Linking
TurnText will convert your documents and anything linked on the PDF will be linked on your live publication.
TurnText goes way further by providing:
Auto Links: Websites & Emails
This feature is always ready for you to use. Whether it be during your initial upload of your PDF, or if you want to apply it to an already published edition. It will convert all text/font that is of a standard website or email format into a interactive hyperlink. This feature will recognize most standard formats of website and email addresses.
Auto Links: Regular Expressions
The regular expressions tool is exceptionally powerful. As an example, it could be used to find all codes within your document and replace with a link that corresponds to that code. A catalog of products that link to an e-commerce item is the most common example where this tool is extremely useful.
A regular expression (regex or regexp for short) is a special text string for describing a search pattern. You can think of regular expressions as wildcards on steroids.
Link Statistics
TurnText tracks link clicks in our statistics system. Perfect to show your advertisers.